Ready to advance your career with a company that is invested in you?
AT ALLAN MYERS, YOU'LL FIND OPPORTUNITIES TO BUILD YOUR CAREER AND IMPACT YOUR COMMUNITY.
Are you a natural problem solver who wants to work with a team whose talent and passion matches your own? At Allan Myers, you'll find coworkers who are ready to collaborate and commit to working better, faster and safe on the job, every single day.
As a self-performing, fully integrated, contractor and materials provider, we have opportunities for professionals in construction operations, materials production, and various supporting roles. We regularly hire for positions including:
• Superintendents
• Field Managers
• Project Managers
• Project Engineers
• Health, Safety and Environmental (HSE) Coordinators and Managers
• IT
• Finance/Accounting/Payroll
• Administrative Support
With Allan Myers, you'll build the infrastructure that shapes and connects our region. We believe there is no limit to what our people can achieve when they are driven to grow their talent and expertise.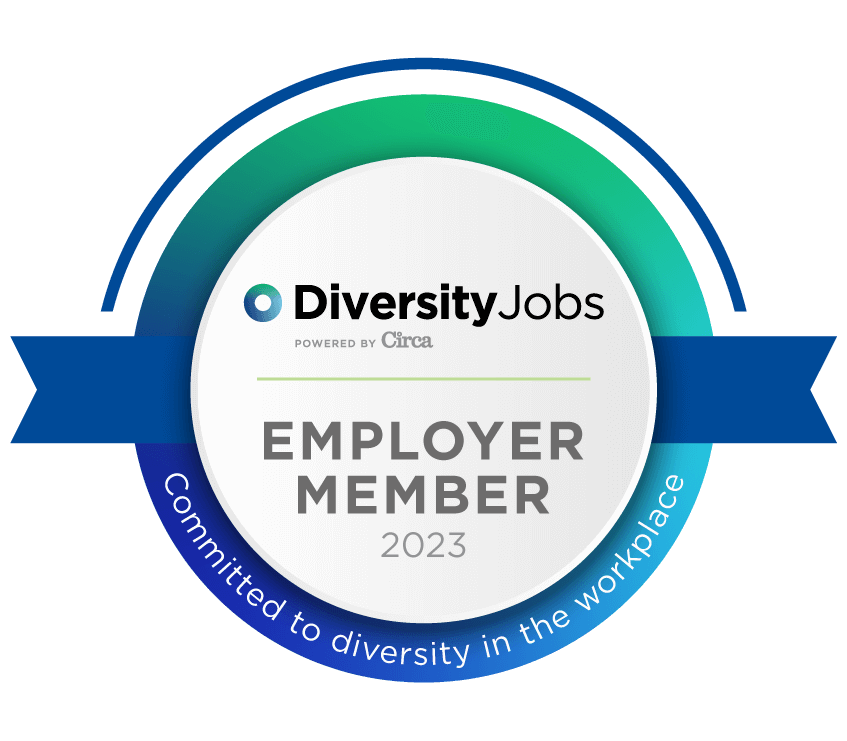 CONTACT US
Looking to partner, purchase materials or apply for career opportunities?
View our directory. For general inquiries, call: 1-610-584-6020.