WHAT WILL YOU BUILD?
Join our team and put your skills to work at asphalt plants, quarries, or large construction projects, building and improving the infrastructure we depend on every day.
Start your career in an industry that pays well and promises you will never be bored. At Allan Myers you are part of the team and can make an impact right away. The opportunities for growth and advancement are endless.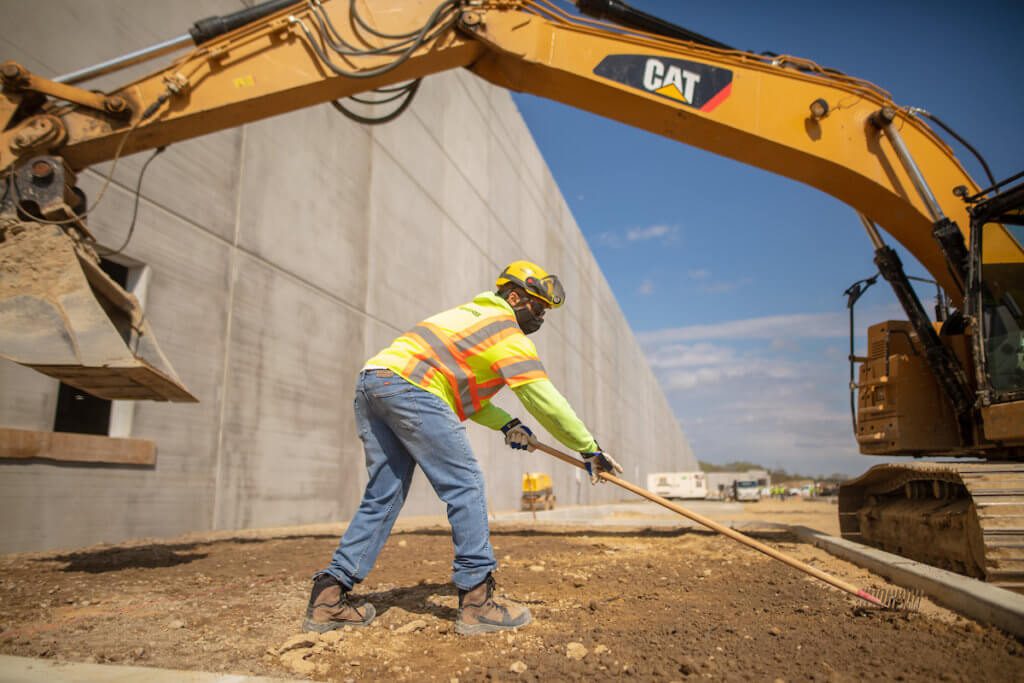 As a fully-integrated construction contractor and materials provider, we self-perform our own projects. As a craft laborer, you'll enjoy the benefits of working with skilled teams committed to what they do, and reap the benefits of career advancement from a company dedicated to rewarding hard work. You'll work on well-maintained equipment that's among the newest in the industry on projects that define the region and make it a better place to live
If you like the idea of working hard to build projects that matter on a team that wins, we are looking to hire High School and Trade School students and graduates to fill the following roles:
Concrete Technicians
Materials Technicians
Mechanic Technician
Paving Technicians
Survey Technicians
Utility Technicians
Carpenters
CDL Drivers
Equipment Operators
Surveyors
Crew Leaders
High School Summer Jobs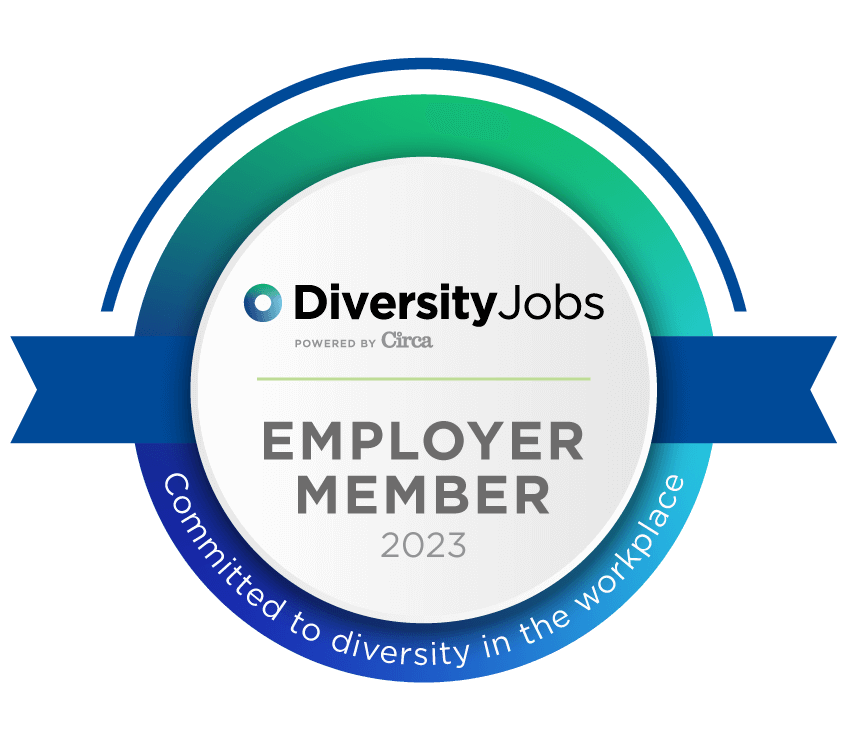 CONTACT US
Looking to partner, purchase materials or apply for career opportunities?
View our directory. For general inquiries, call: 1-610-584-6020.