Like all businesses at this time, we are monitoring the COVID-19 situation daily and making necessary adjustments to our operations as necessary to stay up to date with best practices along with guidance from national and local government.
Our projects, asphalt plants and quarries remain operational. For details about stone and asphalt sales, please call your Sales Manager.
As always, our primary concern is with the safety and well-being of our employees and business partners on our projects and plants. We have modified our work processes and procedures to implement best practices for safety, extreme hygiene and social distancing. We have established a COVID-19 Executive Task Force, meeting daily to review new developments and emerging best practices from the CDC, OSHA and from within our industry. Our most current operational guide is available publicly, so that our business partners are aware of the operational best practices we are implementing. We believe this document combines the best and most current thinking about how to operate during this pandemic and we hope it serves to help further inform our valued business partners.
Through working together, we will get through this difficult time in our industry and nation.
For Further Reference:
COVID-19: Health & Safety Plan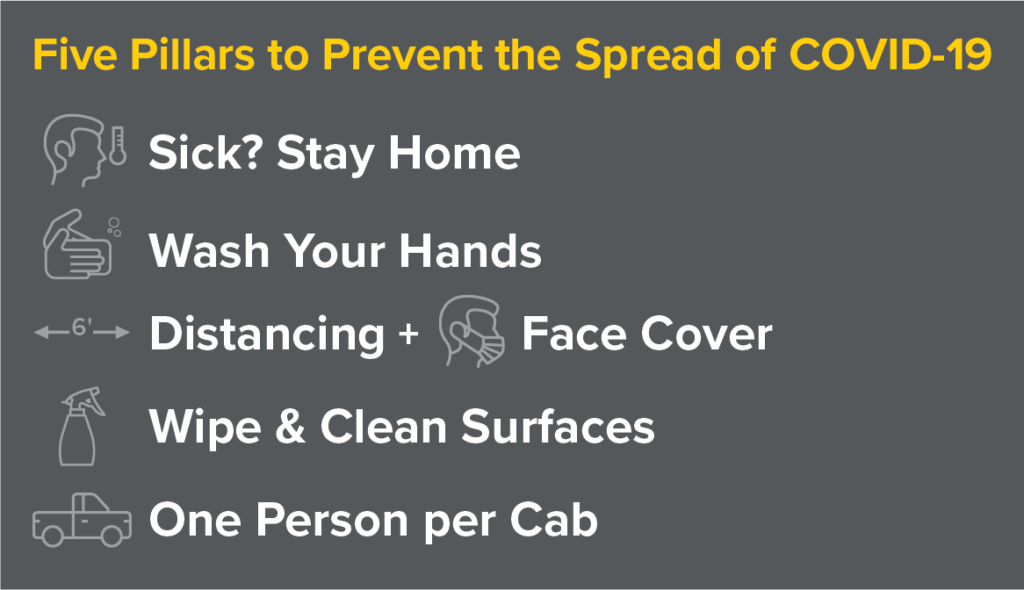 CONTACT US
Looking to partner, purchase materials or apply for career opportunities?
View our directory. For general inquiries, call: 1-610-584-6020.