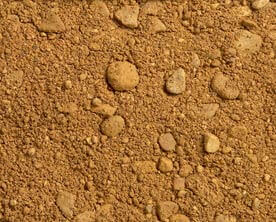 BACK TO PRODUCTS
Sand & Gravel
Allan Myers provides a variety of certified sand products for pickup or delivery, including concrete sand, mason sand, bar sand and DEP-approved manufactured sand.
Our sand and gravel products include:
Concrete Sand
Manufactured Sand – DEP Approved
Mason Sand
Dryer Rice
Rice
Washed Manufactured Sand
Washed Rice

Available at Mountain Materials and Reclamation.
Additional products may be available or acceptable substitutes may be made for certain specifications. Please contact us if you do not see the material you need.