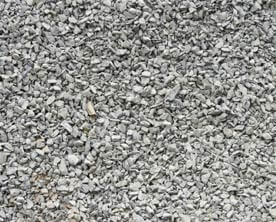 BACK TO PRODUCTS
Dust & Screenings
The Allan Myers quarries supply quality dust and screenings to the Mid-Atlantic region.
Dust and screenings are finely graded for use in pathways, walkways, bicycle trails, horse rings, stables and barns. They are also excellent as ice and snow traction grit, backfill for underground cable and storage tank bedding, slurry seal, asphalt mixes, and concrete block.
#10 Screenings
Available at Paradise, Talmage, Cedar Hill, Elk Mills and Devault.
#10 Screenings Washed
Available at Paradise and Cedar Hill.
High Frequency Screenings
Available at Elk Mills.